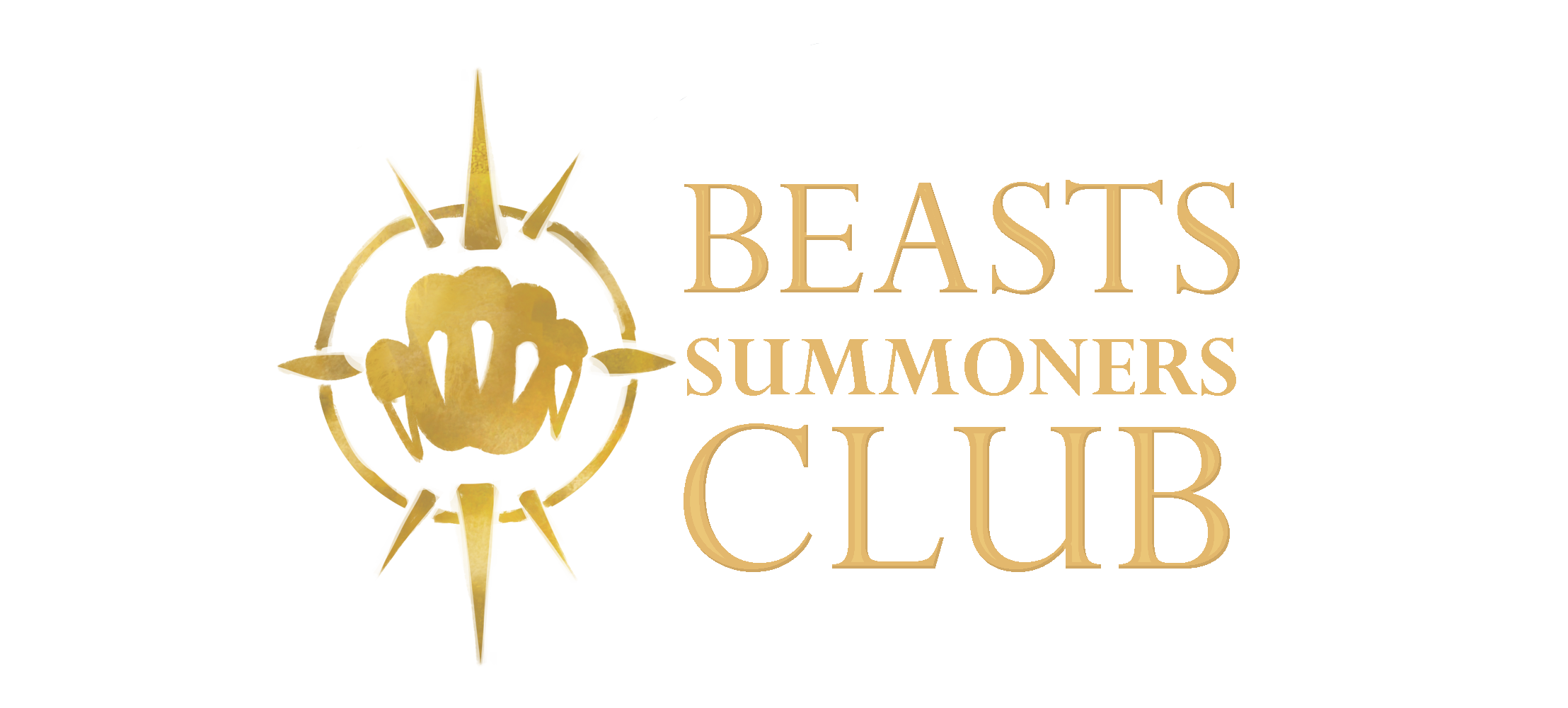 Beasts Summoners Club
Join the club!
Six magical beasts were sealed away in the mystical realm. Unleash their powers with the help of the beast cards to become the best Beast Summoner!
You can play Beasts Summoners Club from 2 to 6 players. Make two teams of three characters and fight against each other! Play on the board and use NFC Beast Cards to defeat your opponents. The result of your attacks will be displayed on the screen!
To play Beasts Summoners Club you'll need:
1 NFC Reader 13,56 MHz
39 NFC Beast Cards
1 Mystical terrain
6 Beast Figures
1 Dice
2 to 6 players
Beasts Summoners Club was made by a team of 10 students in 5 days during a game workshop focussed around accessibility. We focused on UI Cognitive economy, agreeable primo-user experience, and colourblind accessibility.
Credits:
Mathieu Belkhenchir | Programming
Jad Berrada | Project Management
Samuel Busson | Programming
Alexandre Charvin | Game Design
Loïc da Silva | Game Design
Charline Faure | Game Art
Simon Gigant | Music & Sound Design
Kévin Gouesnard | Game Art
Aurélien Rivat | UX Design & UI Design
Naomi Roy | Game Art
| | |
| --- | --- |
| Status | Released |
| Category | Physical game |
| Authors | Khal Zero, Loïc da Silva, Alexandre_VS, Tellios, Becher, Nighked, Naomi Roy, Simon Gigant, SamuelBUSSON |
| Tags | Animals, Magic, Medieval, Tactical RPG |
Download
Download
Beasts Summoners Club - Rules
2 MB